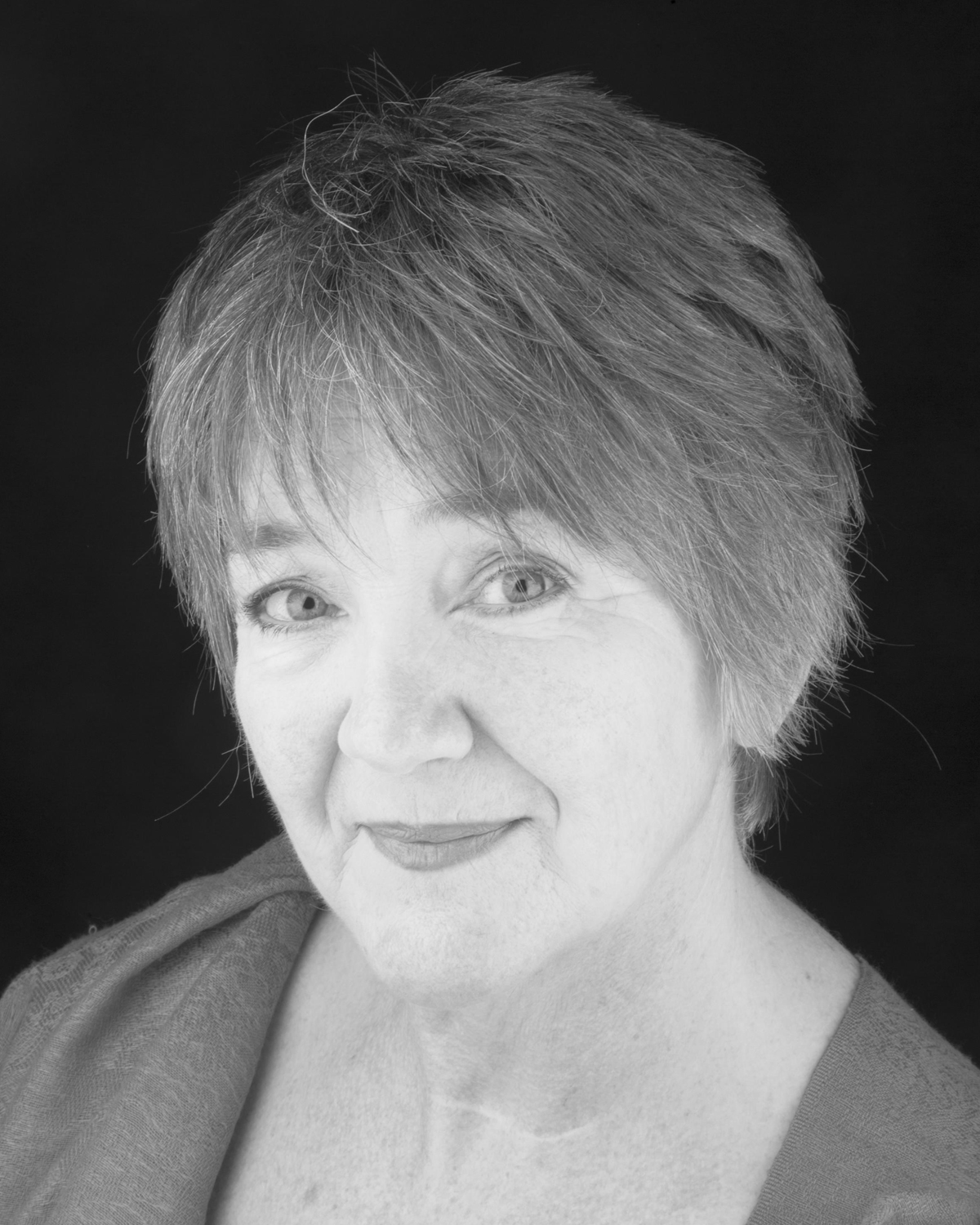 Kate Hood
Artistic Director
Kate Hood is an actor and theatre maker who became a wheelchair user a decade ago. She passionately wants to see the invisibility of disabled performers come to an end; her company Raspberry Ripple dissolves the divide by making original, inclusive theatre using mainstream and disabled artists. She is Deputy Chair of Actors Equity's Diversity Committee.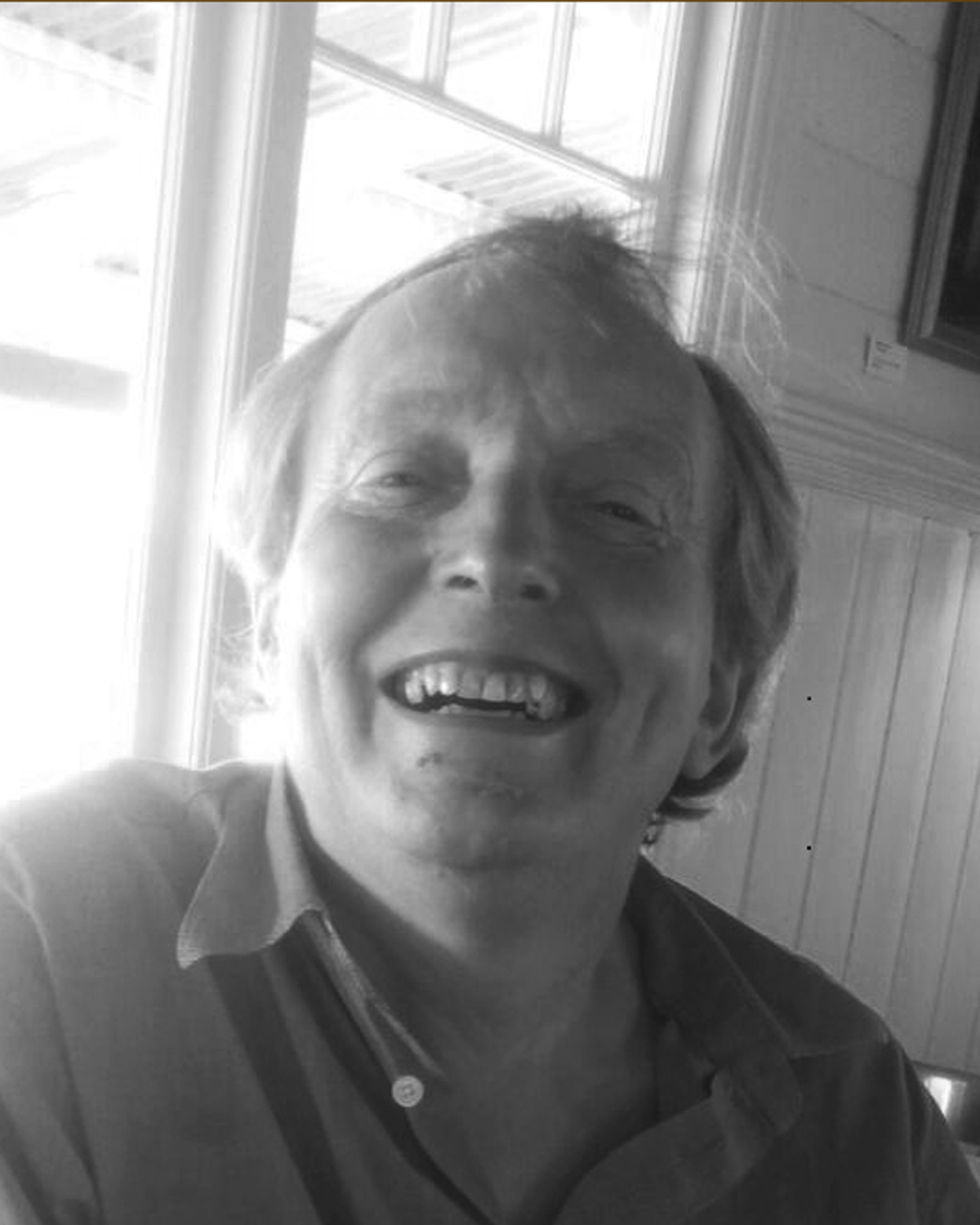 Dr David Stratton
Technology Consultant
Having taught IT at University I know more than is decent about the tech world and, 10 years into retirement, stick very close to the very "bleeding edge" of this very rapidly changing sector. My lifetime's mission has been to help those that consider themselves technologically impaired be otherwise. Also my profound physical disability leads me to be proactive in that arena too. In all those guises I have been IT consultant to Kate for a decade, and now, Raspberry Ripple.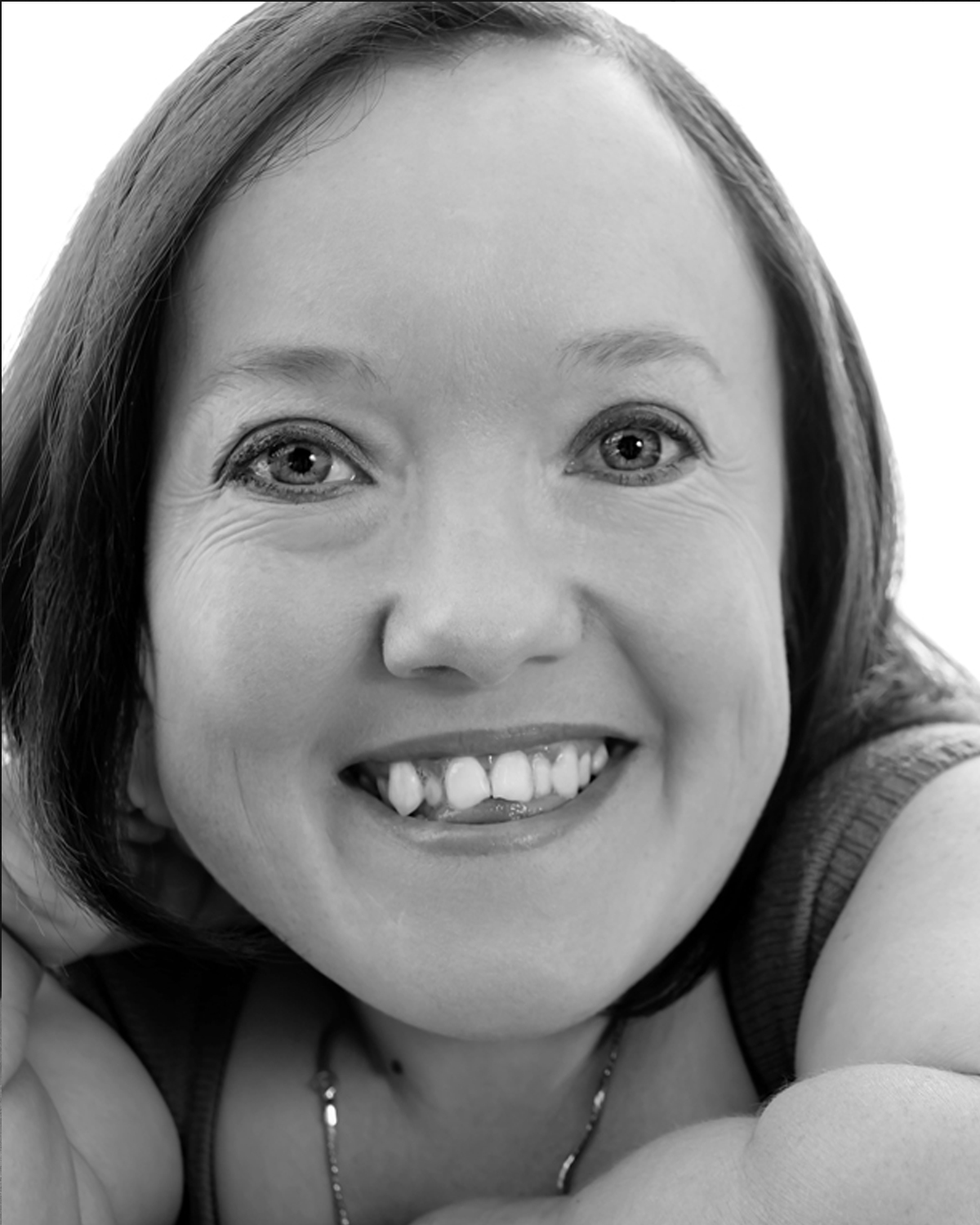 Emma J Hawkins
Accountant
With a keen head for figures and love of spreadsheets, Emma is a short statured performer and a qualified accountant.  She runs her own money management service, Small Fortunes for creative and arty types; including tax preparation, invoicing, payments, receipts, budgeting, general hand holding and advice.
Emma has worked professionally in the industry for over 15 years. From Shakespeare to Burlesque and even running away with the circus as a stilt walking, tap dancing acrobat. Nominated for Green Room awards for Fleck in Love Never Dies and as a dancer in White Day Dream (Weave Movement Theatre).